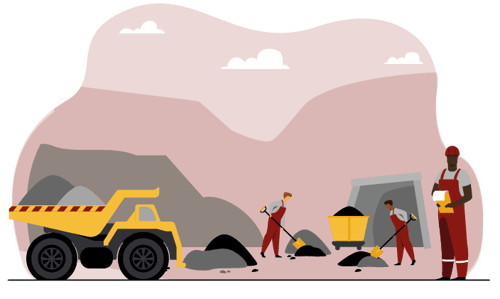 Storm Procurement has been working in the mining industry for over 25 years. We have a wealth of knowledge which we use to source anything from anywhere in the world at the best possible price. As a leading mining supply company, Storm has excellent buying power and these savings are passed onto our clients.
With excellent product knowledge and mine site purchasing expertise coupled together, Storm is the foremost global sourcing company in the world. Our global locations ensure mining operations receive the best possible deal available. We work in unison with our clients on the implementation of more efficient management and administrative policies that form key features of the supply chain facility that we offer.
Storm is committed to embracing the latest technology, products and services, and making them more widely available to our clients. Our goal is to provide our clients with cutting edge alternatives to sources of supply.