A FEW

WORDS ABOUT US
---
Here at Storm Procurement, we have been providing a dedicated procurement service to Africa and The Middle East for over a decade. We can supply you with the best possible products for your business needs. However, this is not where it ends; not only are we a leading supplier of products but we can offer you unrivalled services, from the provision of logistics to tail-end spend and on-site support.
Storm Procurement specialises in providing procurement, supply and logistical services to the international mining, engineering, energy, and construction industries via our office & warehouse facilities in the UK, USA, South Africa, and Mozambique. We also have a committed partnership in Australia to meet the supply demand from that region. This ensures we can source and console internationally.
Our Mission
At Storm Procurement, our mission is to provide our clients with reliable, cost-effective, and efficient procurement services. We strive to create strong relationships with our clients and suppliers to ensure high quality and timely outcomes. Additionally, we are committed to sustainability, fairness, and transparency in all our practices, and to creating an environment where our team, partners and clients can grow, develop, and thrive.
Our Vision
At Storm Procurement, our vision is to be the world's leading provider of procurement services and solutions. We strive to optimize operations, and reduce costs for our customers, while providing them with the highest quality of service. We will accomplish this by leveraging technology, data intelligence, and our global reach to stay ahead of the curve; All whilst acting with transparency, accountability, and integrity.
Our Values
We aim to align our core values with those whom we work with. We believe our values are critical when building the best-in-class procurement service we provide.
To approach others with transparency, dignity, and respect. We believe everyone should be seen, heard, and valued; hearing diverse perspectives fuels our ambition to be innovative.,
To innovate and expand our business offerings, championing our customers to achieve success.
To be accountable for our own actions regarding social and environmental responsibility; complying with our policies and guidelines. We are committed to aiding the worlds journey towards net zero.
Environmental Values
At Storm Procurement, we recognize our responsibility to our planet and the environment and are dedicated to reducing our impact as a global business. We are committed to minimizing our waste and emissions, and we understand the importance of being mindful of the resources we use. We ensure that our products are responsibly sourced, and that all our suppliers are held to the highest standards of sustainability.
We strive to empower our customers to make informed, sustainable decisions about the products they purchase. We are also investing in energy-efficient operations and modern infrastructure to reduce our environmental footprint. Storm Procurement is dedicated to actively promoting environmental stewardship and sustainability within our own organization and the communities we serve
Company Policies
Anti-Bribery Policy
Anti-Slavery and Human Trafficking Policy
Environmental Policy Statement
Health & Safety Policy
Storm Terms of Sale
Storm Terms of Purchase
ISO 9001: 2015 Certificate
Ethical Policy
Code of Conduct
50+ YEARS OF EXPERIENCE
Our Mission
Our Vision
Our Values
Environmental Values
Company Policies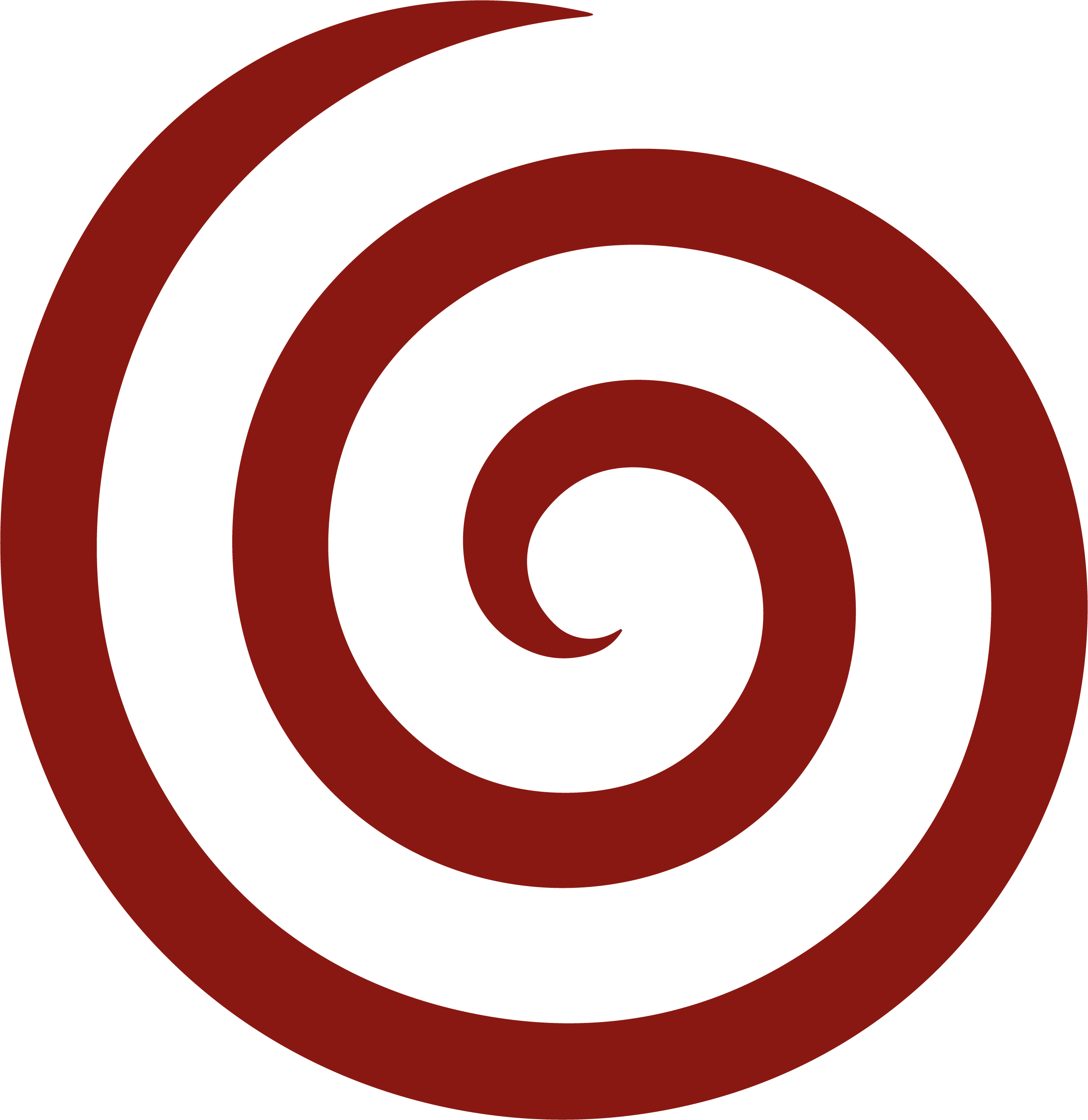 2006

Founded

Storm Procurement was founded by Paul Alexander, he aimed to grow Storm into a global procurement company

2007

Opening of the SA Office

In early 2007 it was official, Storm now had an office in South Africa.

2009

First £5m Turnover

We did it! In just 3 years we hit our first 5 million!

2010

First Office Expansion

Outgrowing our first office we relocated a short distance away, doubling our office and warehousing facilities

2011

£11M Turnover

We did it! Surpassing £10 Million was a big milestone for us!

2013

Opening Our Houston Warehouse

We have expanded into America, opening warehousing facilities in Texas allows us to be ideally placed for any orders

2014

Officially A Cromwell & Grainger Distributor

New partnerships have been formed

2014

Secured Our 1st Major Outsourcing Contract

2016

Opened Our Energy Department

2019

Second Warehouse & Office Expansion UK

Moved into lovely new offices just down the road from our sister company

2020

Opening of Our Office in Mozambique

Get in touch with our team in Mozambique, mozambique@storm-procurement.com

2021

Record Year of GBP Turnover

We are beating our own targets year on year- bring on the next!

2021

Opened Storm Kazakhstan

Storm Kazakhstan is a valuable asset to our company as it allows expansion into new markets whilst better serving our customers in the region.
The Future
Today, we have a global network of offices and a team of experienced professionals who are committed to providing our customers with the best possible service. Storm Procurement is a trusted partner to some of the world's largest companies, and we are proud to continue to grow and expand our operations.