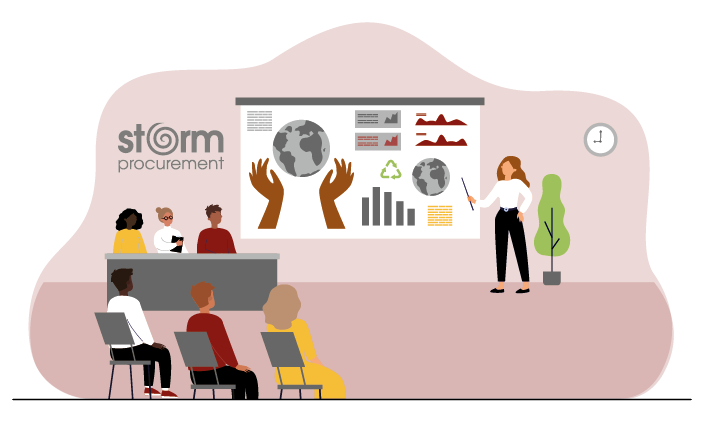 A FEW

WORDS ABOUT US
---
Here at Storm Procurement, we have been providing a dedicated procurement service to Africa and The Middle East for over a decade. We can supply you with the best possible products for your needs. However, this is not where it ends; not only are we a leading supplier of mining products but we can offer you unrivalled services, from the provision of logistics to tail-end spend and on-site support.
Storm Procurement specialises in providing procurement, supply and logistical services to the international mining, engineering, energy and construction industries via our office & warehouse facilities in the UK, USA, South Africa and Mozambique. We are also have a committed partnership in Australia to meet the supply demand from that region. This ensures we can source and console internationally.
WHAT DO WE DO
Storms primary activities are focused mainly within Africa. Our competitive advantage lies in our ability to identify areas of customer concern, manage logistics and source & procure effectively and comprehend the intricacies of commerce and trade in the countries in which we are active.
Our objective is to offer our clients a total cost saving package, which integrates all aspects of their operations with the supply chain management system that we provide. By maintaining high efficiency rates and low overheads costs, as well as effectively negotiating the costs of goods and services, we can ensure we develop and maintain a successful working relationship.
We will work with you to create a single, unified service- which in turn is efficient, reliable, and is mutually beneficial. Whether your operation is open cast or underground mining, we have the experience and capabilities to provide equipment and commodities for all your mining supply and delivery needs.
Our team at Storm consists of dedicated and highly qualified sales experts whom are prepared to go the extra mile for you. We use our experience and buying power to ensure we always offer you price-competitive quotations. At the same time, we never compromise on quality. We only source from reputable manufacturers and suppliers, renowned for their high standards. In addition, all orders are carefully inspected before despatch to minimise the risk of installation issues.
OUR MISSION
We make procurement simple. We provide an exemplary procurement service. We believe it is this which makes us leaders in procurement.
We are using technology as our main driving force to develop systems and processes to provide a first-class service.
We are a reliable source supplying quality products from all regions of the world while providing up to date delivery schedules for our clients so they can effectively plan and schedule work for their various operations and projects.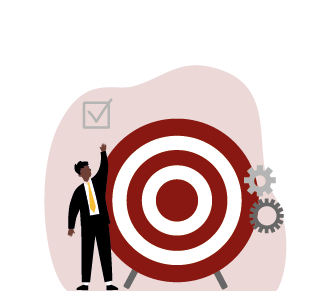 OUR VISION
Our vision is to create a world where procurement is a pathway to success for our clients. Where our clients can use our services to streamline their processes; enabling exceeded success to both their operational and project goals.
For our clients having complete transparency of their orders provides a clear outline of what they need, when they need and where they need it.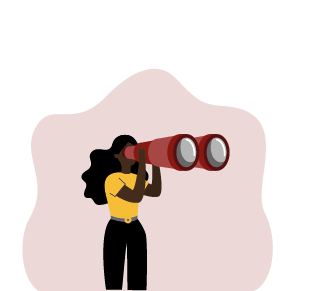 COMPANY VALUES
Anti-Bribery Policy
Anti-Slavery and Human Trafficking Policy
Environmental Policy Statement
Quality Policy Statement
Health & Safety Policy
Storm Terms of Sale
Storm Terms of Purchase
Cookie Policy
Cyber Essentials Certificate
Data Protection Policy
Back Up Policy
Data Retention Policy
Letter of Compliance Confirmation
Information Security Policy
Data Breach Incident Response Plan
Data Subject Withdrawal Form
Customer Privacy Statement
ISO 9001: 2015 Certificate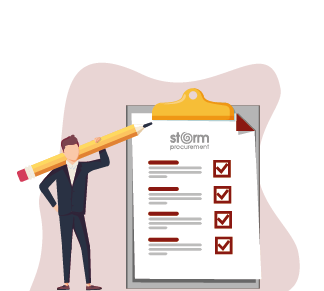 50+ YEARS OF EXPERIENCE
ABOUT US
OUR MISSION
OUR VISION
COMPANY VALUES
DOWNLOAD COMPANY PROFILE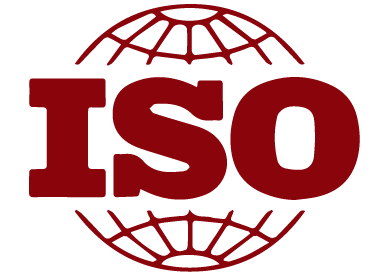 ISO 9001:2015
Storm Procurement is ISO 9001:2015 certified and continually meets the high standards outlined by ISO.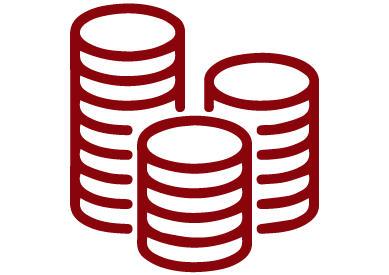 Cost Effective
Storm nurtures strong supplier relationships so we can negotiate you the best deal.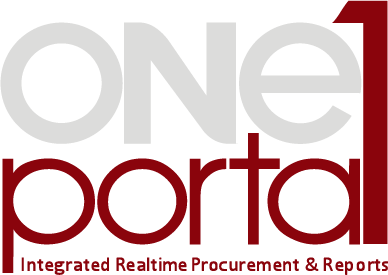 Client Portal
Our online portal allows you to Search stock, raise quotes, track KPI's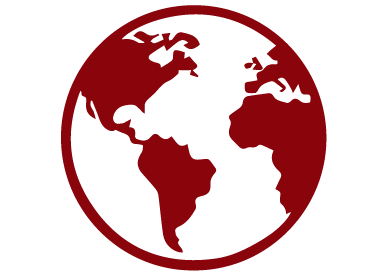 Global
Storm purchases goods from 27 different countries across 4 continents.
2006

Founded

Storm Procurement was founded by Paul Alexander, he aimed to grow Storm into a global procurement company

2007

Opening of the SA Office

In early 2007 it was official, Storm now had an office in South Africa.

2009

First £5m Turnover

We did it! In just 3 years we hit our first 5 million!

2010

First Office Expansion

Outgrowing our first office we relocated a short distance away, doubling our office and warehousing facilities

2011

£11M Turnover

We did it! Surpassing £10 Million was a big milestone for us!

2013

Opening Our Houston Warehouse

We have expanded into America, opening warehousing facilities in Texas allows us to be ideally placed for any orders

2014

Officially A Cromwell & Grainger Distributor

New partnerships have been formed

2014

Secured Our 1st Major Outsourcing Contract

2016

Opened Our Energy Department

2019

Second Warehouse & Office Expansion UK

Moved into lovely new offices just down the road from our sister company

2020

Opening of Our Office in Mozambique

Get in touch with our team in Mozambique, mozambique@storm-procurement.com

2021

Record Year of GBP Turnover

We are beating our own targets year on year- bring on the next!
The Future
As our industries change and evolve so do we; We are constantly evolving to better ourselves... Watch this space!