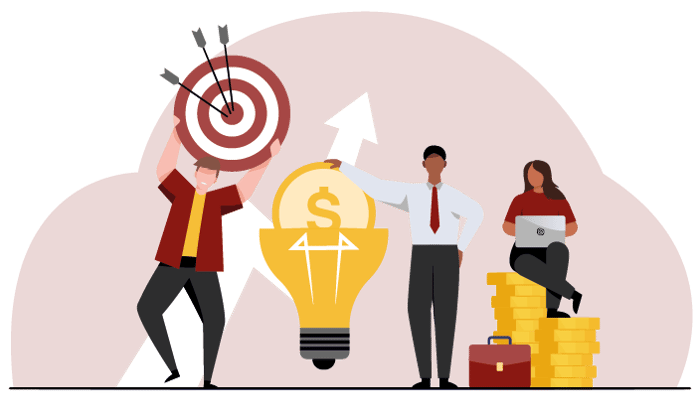 WE MANAGE YOUR

TAIL END SPEND
---
With Business Process Outsourcing you can take advantage of our leveraged procurement services – economies of scale, process efficiency and expertise to realise the many benefits of managing your tail end spend more effectively. Storm will align our solution with your organisation and its departmental objectives and requirements. This will present you with clear, expert analysis, allowing you to make better-informed decisions on your non-core spending.
We can help you tackle the sheer volume of suppliers that need to be dealt with as part of your tail spend, and can give visibility to the purchases that are being made. We can also put time and effort into resolving where your costs are and where they can be improved, where other managers may be too busy dealing with the larger costs.
We are less expensive than many other procurement professionals, which means you won't be shelling out a fortune to manage your lower spending. In our analysis, we can also assess how your tail spend affects different stakeholders to ensure it doesn't affect the company negatively.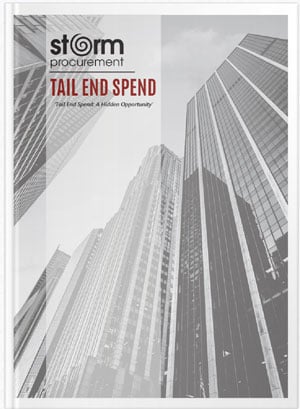 OUR
WHITEPAPER
Simply fill in the form below and we will send you a copy of our writing all about Tail-End-Spend.
By managing your tail-end spend, some of your company's biggest cost and time savings will come from your smallest purchases. Here at Storm, we utilise our experience, relationships and software to track and manage your tail end spend. Thus resulting in massive cost savings.
Some additional benefits of managing tail-end-spend;
Cost savings
Increased spend under management
Reduced risk
Improved data quality and reporting
Improved SLA & compliance enforcement
Increased productivity per FTE
Here at Storm, we are utilising our relationships with highly accredited suppliers and partners to help you develop a tail end spend strategy. Our colleagues will give you a key competitive advantage, giving you the best possible returns on your day-to-day business activities.