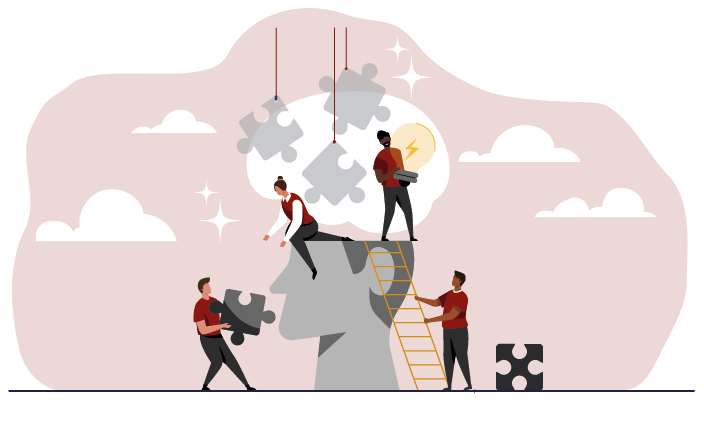 PROCUREMENT

OUTSOURCING
---
We offer a dedicated and outsourced solution aligned with your company's operations, capabilities and requirements. We will set up a pre-agreed service with terms, conditions and methodology, which often includes Storm personnel assigned to your operations.
The aim of this service is simple - we source the right products, quickly and effectively at the best possible price. We will act as a single point of contact (SPOC); meaning we will deal with all requests and inquiries you may have; you can email your account manager directly you will be assisted immediately and they will take care of everything you need.
By offering on-site support, we take on the challenges you face. We always take opportunities to visit our clients, but with on-site support, we are already there with you every step of the way. An on-site team allows us to proactively work together with you, to ensure that the daily operations on-site are maintained to the best standards possible.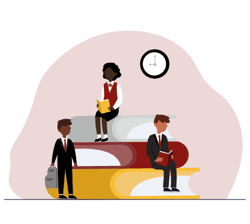 The fastest set-up with the on-site team manually
sending data sets via an automated import system
into our software which is then actioned through our
purchasing process.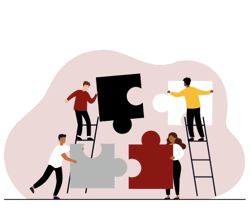 This offers slightly more integration and automation
reducing staffing costs, but is still predominantly
manual but with shorter set up than full system
integrations.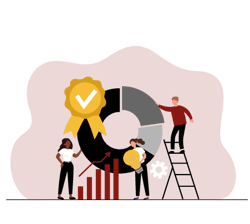 The most desirable option with reduced processing
times with an on-site team to ensure efficiencies,
end-user assistance and discrepancy management is
upheld.