Supply

Chain

Solutions
Here at Storm Procurement, we offer complete end-to-end procurement solutions. Our experience gained from years of service across the African and Middle Eastern markets allow us to guide you through uncertain territory and allow you to spend time on what you do best. We understand every business is unique, therefore we will tailor bespoke plans for you to ensure your business goals are met.
We ensure delivery of quality outcomes from our pre-approved and ever-growing network of suppliers and consultants. You will be working with our specialist teams who lead our solutions portfolio, with a wealth of knowledge in procurement, logistics, finance, and supply chain management.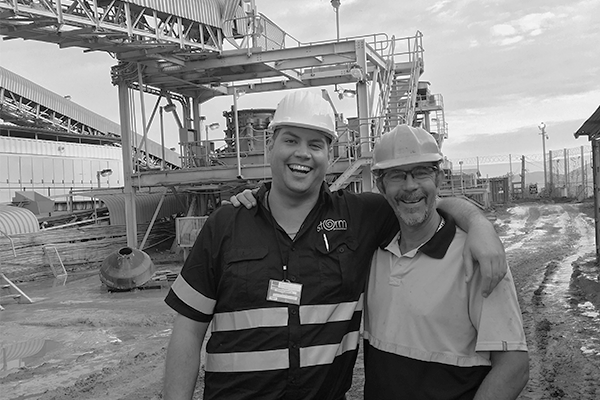 Procurement Outsourcing
At Storm, we have been successfully providing procurement outsourcing services to our valued clients for almost two decades. With our extensive experience and expertise in the industry, we offer a dedicated and tailored solution that perfectly aligns with the unique operations, capabilities, and specific requirements of your company.
Our comprehensive approach ensures that all your procurement needs are efficiently and effectively met, allowing you to focus on your core business activities with peace of mind.
Logistics
At Storm Procurement, our dedicated logistics department consists of specialists who excel in providing tailored solutions for a wide range of industries. Whether it's managing industrial project cargo, agricultural products, or mineral commodities, our team has the expertise and experience to handle it all.
With a long history of successful projects in the transport infrastructure sector, we have established ourselves as leaders in delivering efficient and reliable logistics services.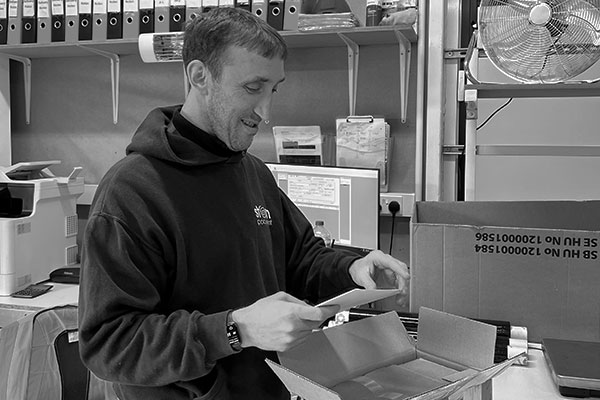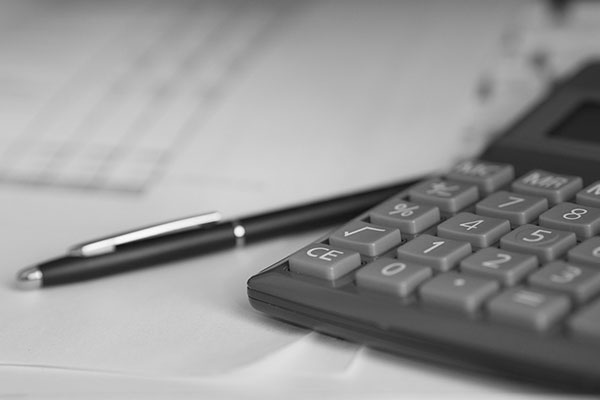 Tail End Spend
We understand the overwhelming challenge of managing a multitude of suppliers as part of your tail spend. That's why we are here to provide you with effective solutions. Our expertise lies in bringing visibility to your purchases, enabling you to make more informed decisions.
By dedicating our time and effort, we can analyse your costs, identify areas of improvement, and implement strategies to optimize your spending.
Finance
At Storm, our dedicated finance department is committed to providing personalised finance solutions that will effectively support your business. Our team of friendly professionals will collaborate closely with your finance department and management to address your specific cashflow requirements.
We take pride in working collaboratively with our valued customers to establish mutually beneficial terms that are not only reasonable and fair, but also accommodating for both parties involved.