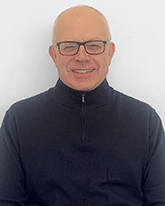 Paul Alexander
Managing Director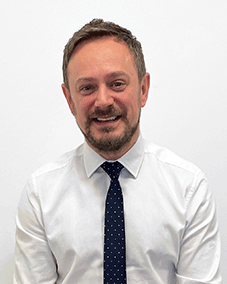 Stuart Addis
Operations Director

Shaun Kimpton
Sales Director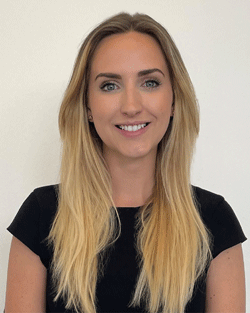 Emily Griffin
Finance Director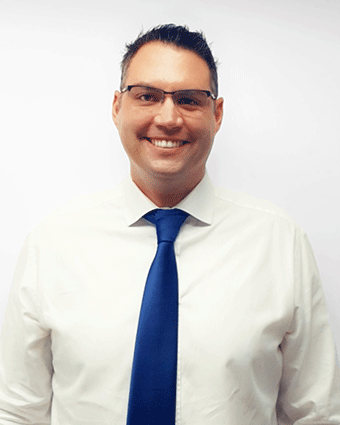 Warren Kearnes
General Manager SA
Storm are quick to respond and are competitive across a broad range of product categories we regularly procure, it is a pleasure to work with a company that provides a single point of contact for all our needs and takes the time to visit site in person to understand the challenges we face and can offer cost effective solutions to them.
Storm has provided us with significant cost savings and streamlined our procurement processes, professional, pragmatic and always willing to go above and beyond Storm Procurement's service is exemplary. Our engineers Upstream enjoy the simplicity of a single point of contact for all requirements.
Our buying team regularly report that Storm is cost effective and a pleasure to deal with, able to offer not just the product but has facilitated consultations and training on our remote sites, we are very happy with their service and would not hesitate to recommend them.

What Impacts Oil Prices
Oil plays a relevant and important role in the global economy, despite the efforts for alternative green energy sources. The price of oil is impacted

AI- Enhancing The Mining Industry
Artificial Intelligence (AI) is a machine's ability to perform cognitive functions, usually associated with the human mind. It is defined when a

Innovating Sustainable Energy
In our previous blogs we have discussed the united efforts that we must undertake to ensure we reverse climate damage. So, it is unsurprising that