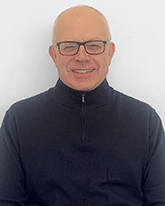 Paul Alexander
Managing Director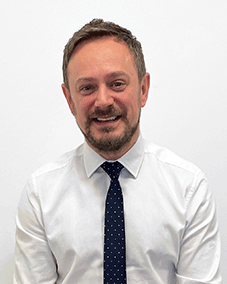 Stuart Addis
Operations Director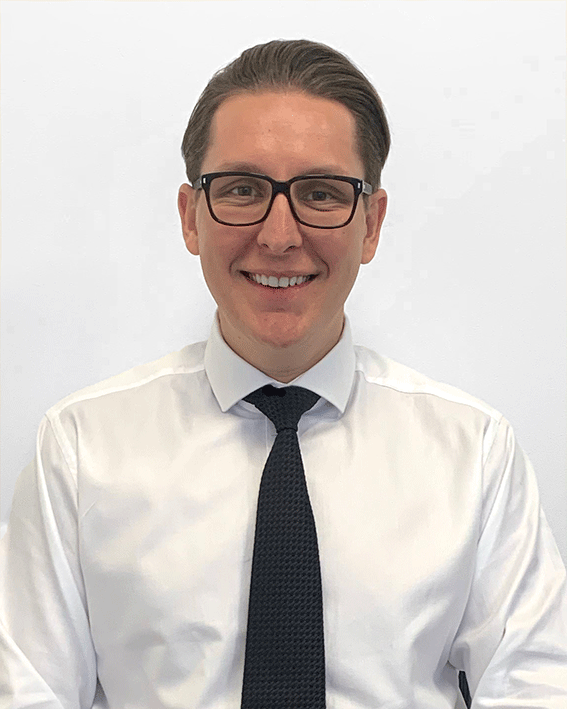 Shaun Kimpton
Sales Director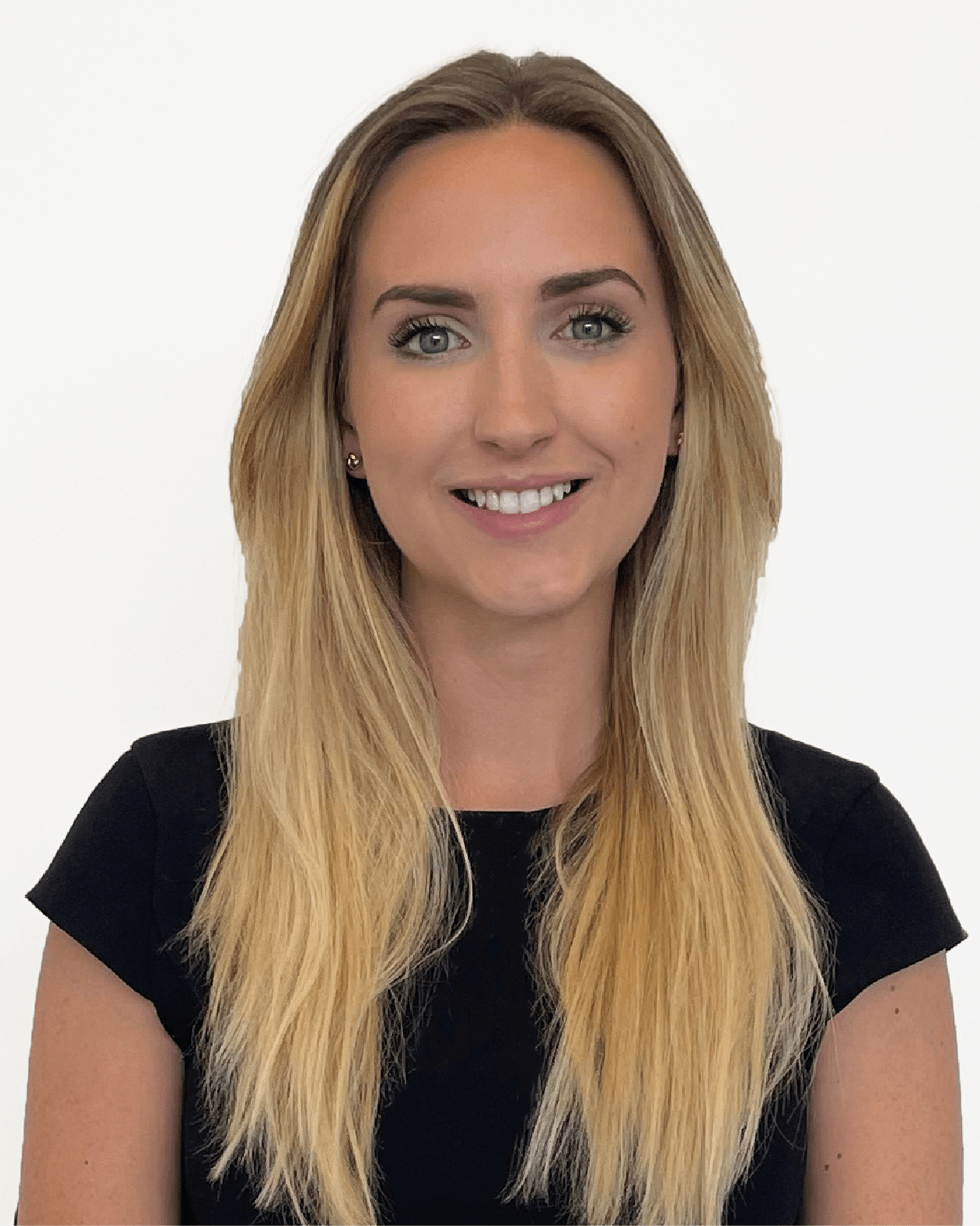 Emily Griffin
Finance Director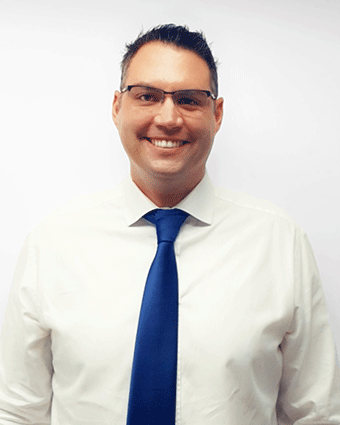 Warren Kearnes
General Manager SA
Storm are quick to respond and are competitive across a broad range of product categories we regularly procure, it is a pleasure to work with a company that provides a single point of contact for all our needs and takes the time to visit site in person to understand the challenges we face and can offer cost effective solutions to them.
Storm has provided us with significant cost savings and streamlined our procurement processes, professional, pragmatic and always willing to go above and beyond Storm Procurement's service is exemplary. Our engineers Upstream enjoy the simplicity of a single point of contact for all requirements.
Our buying team regularly report that Storm is cost effective and a pleasure to deal with, able to offer not just the product but has facilitated consultations and training on our remote sites, we are very happy with their service and would not hesitate to recommend them.

2022 Christmas Hours
Please be aware of our Christmas hours in both our SA and UK offices this coming month. Christmas Opening Hours Our South African Office will be open this festive season but with reduced staff. From the 19th of December, we will be operating with limited staff, but are still on hand to deal with your orders and queri...