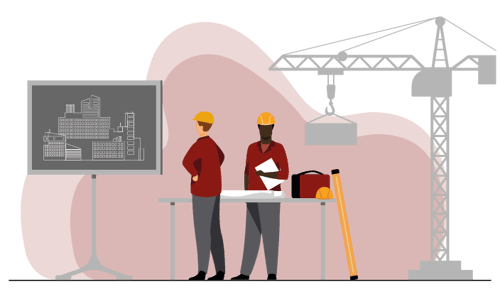 Our team at Storm Procurement has a wide knowledge of all types of construction and civil engineering equipment machinery, with a combined experience in this industry of over 35 years. We have built up a large database of suppliers who can provide a large range of products.
Our procurement process ensures safe delivery of goods and services at the right price, right time, and great quality. It reduces financial risk and improves decision making through the whole project life cycle.
If you are looking for a company to deal with on either a long or short-term business, then look no further than one of the most experienced and successful procurement companies whom have been supplying products to Africa and The Middle East for over 20 years.