We have a dedicated finance department who can discuss tailored finance solutions to assist your business needs.
Our logistics department are specialists in solutions for industrial project cargo, agricultural and mineral commodities, among others.
We offer a dedicated outsourced solution, which will be aligned with your company's operations, capabilities, and requirements.
Utilise our leveraged procurement services – economies of scale, process efficiency and expertise to realise potential benefits.
GLOBAL LOCATIONS
We understand the importance of being able to provide support globally when working with our clients. Our unrivalled scale of access to vendors and products worldwide, means we are always ideally positioned to meet your needs.
Everyone says it, but in our case it's true: our team is the secret to our success. The Storm
team is a tight-knit, talented group with a shared vision of delivering consistently great
results for our clients.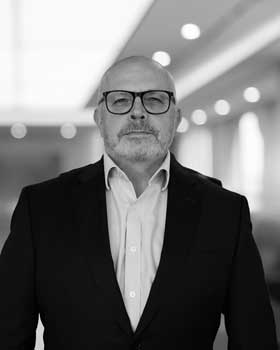 Paul Alexander
Managing Director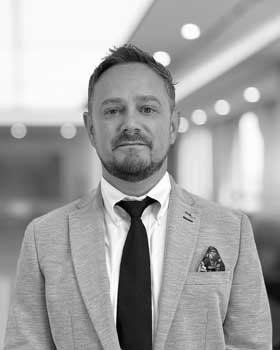 Stuart Addis
Operations Director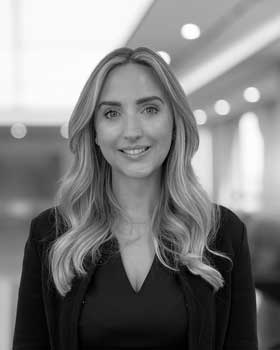 Emily Griffin
Finance Director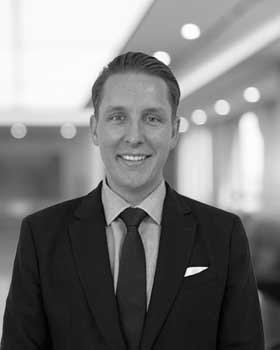 Shaun Kimpton
Sales Director

Storm are quick to respond and are competitive across a broad range of product categories we regularly procure; it is a pleasure to work with a company that provides a single point of contact and takes the time to visit site in person to understand the challenges we face and can offer cost effective solutions to them.
- West African Client
Storm has provided us with significant cost savings and streamlined our procurement processes, professional, pragmatic, and always willing to go above and beyond. Storm Procurement's service is exemplary. Our engineers upstream enjoy the simplicity of a single point of contact for all requirements.
- Offshore, Central Africa
Our buying team regularly report that Storm is cost effective and a pleasure to deal with, they are able to offer not just the product but facilitated consultations and training on our remote sites, we are very happy with their service and would not hesitate to recommend them.

- East African Client