WORK

WITH

US
---
Here at Storm we take immense pride in who we are and what we do. Our suppliers and agents are crucial to the day to day running of our business. If you want to work with one of the top procurement companies globally then please reach out through the below means.
We are always looking at ways to improve our product and service offerings; whether you're supplier or an in-country agent then please start a relationship with us today!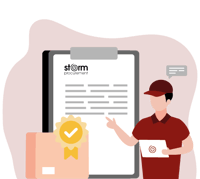 BECOME A SUPPLIER
Join our network of the globes leading OEMs, granting you access to a huge global customer base. Here at Storm we procure, supply and distribute all products to every corner of the world.
Simply sell your products to us Ex-Works and we take care of the rest! Download a copy of our supplier application form and then email it to us today.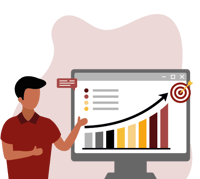 BECOME AN IN-COUNTRY AGENT
Join us and become a part of one of the fastest growing global procurement networks by working with us as an in-country representative.
If you have a procurement pipeline that can secure orders but don't have the backing to process them? Simply get in touch today!