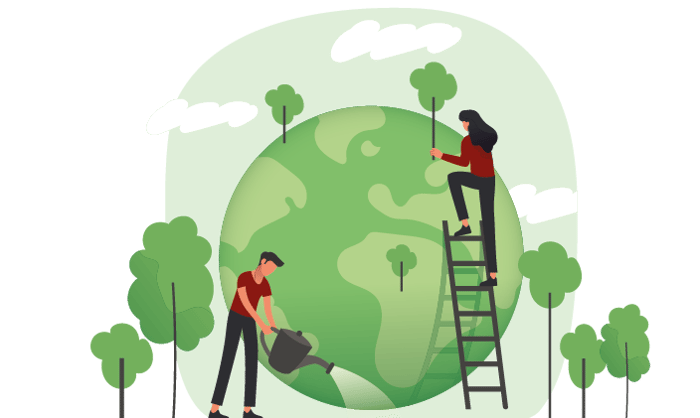 RESPONSIBLE

SUSTAINABLE SOURCING
---
At Storm we are committed to operating responsibly and ethically- across all the sectors we serve. We are committed to shielding all aspects of the environment which could be negatively impacted by the activities we undertake. We ensure our relationships are with suppliers and customers whom have responsible and transparent business practices.
We review and develop suitable objectives, targets and management programmes, applying appropriate operational procedures to minimise our significant environmental impacts during normal, abnormal and emergency conditions.
We ensure that environmental responsibilities are defined, communicated and understood at all levels within our organisation through the provision of appropriate training if needed.