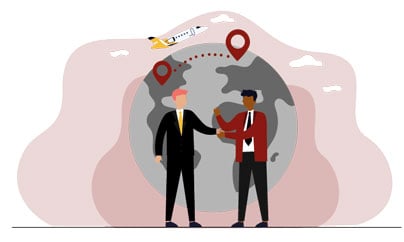 GLOBAL

PARTNERSHIPS
---
We understand the importance of being able to provide support globally when working with our clients. Our unrivalled scale of access to vendors and products worldwide means we are always ideally positioned to meet your needs.
Here at Storm we have been trusted by many of the world's leading mining, energy, construction and civil engineering operators and contractors. We have developed strong, strategic partnerships across the globe in which these partnerships allow us to be ideally placed in order to provide you with the best possible service in the industry.
Cromwell
Cromwell has an unrivalled choice of industrial tools for all industries and trades. Working with Cromwell has meant we can provide superior service with customers being our sole focus giving them cost-effective, high-quality services.
SMS
SMS were eager to establish themselves in the North and West Africa region and set out with an objective of becoming the first company to provide a complete procurement solution on both a local level and to the local market.
This partnership proves advantageous by allowing greater flexibility, with various locations available, which customers can choose from for their stock to be delivered to.
Storm Kazakhstan
Storm Kazakhstan LLP is our exclusive distributor in Kazakhstan and Kyrgyzstan.
Storm Kazakhstan is authorised to participate in public tenders on our behalf and is responsible of products in the Kazakhstan and Kyrgyzstan territory. All products are obtained directly from the supplier-manufacturer or from supplier-manufacturer's authorized channels and will be covered by manufacturer warranty.
Global Steel Exports
GSE specialises in supplying steel products and offers an extensive range of goods, from pipes and fittings to underground roof support.
With a vast amount of contacts internationally, from contractors to on-site personnel, they are able to provide access to the global marketplace through their trusted relationships and international partners.
GlobalNet
GlobalNet Procurement is our Ghana joint venture distributor. This partnership allows us to utilise our global reach and provide local sourcing and expediting services, reducing our client's costs with our competitive pricing structure for stock that is not burdened by the implications of taxes.
Storm Technologies
Our sister company, Storm Technologies maintains top-tier accreditations to ensure we bring our customers the best possible technical expertise and pricing.
This relationship enables us the advantage of discounted prices on their highly regarded IT Services, providing our clients with competitive pricing, which will be hard to beat. Working together, we both will only ever advise and propose the best solutions for our clients.
Grainger
Grainger is one of our partners in America who is a highly reputable source for MRO supplies and industrial products. Specialising in manufacturing, Grainger can provide items for every type of industry.
Our relationship with Grainger means our clients have partners they can rely on to help keep businesses running smoothly and ahead of the competition.
Treja
Treja have extensive experience in supplying to the mining, oil, gas, marine, and construction industries. This is complimented by an ability to provide products and solutions as an OEM, or custom branded products to hardware and retail markets.
Our two companies share a passion for providing strategic procurement with solid solutions that make a world of difference to our ever-growing global sectors.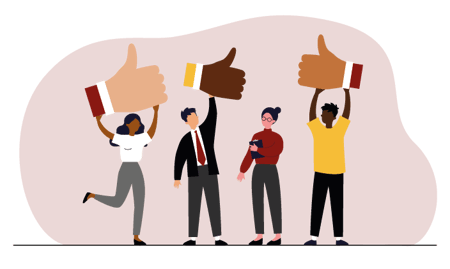 WORK WI
TH
US
Are you interested in working with us? Do you want to become a supplier, an in-country agent or even a partner? Head over to the below page to find out how you can apply! We are always looking at new ways to grow and expand our global presence to ensure we provide our customers with the best in class service.
Download Partnerships Brochure