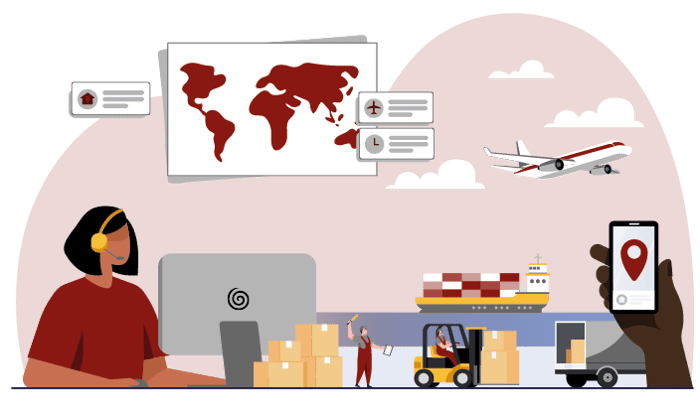 DEDICATED

LOGISTICS SOLUTIONS
---
We have a dedicated logistics department who are specialist in solutions for industrial project cargo, agricultural and mineral commodities, among others. Storm Procurement has a long history of projects in the transport infrastructure area, as well as success in specific industry transport.
We help companies speed products to market, meet time-critical customer needs and solve industry issues. Our team includes personnel from many disciplines along with logistics professionals who can address specific requirements and service needs. Whatever your industry we have the expertise to help you create the most effective supply chain solution for your company and ensure regulatory compliance.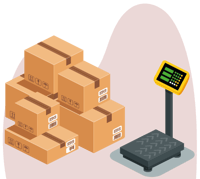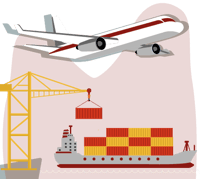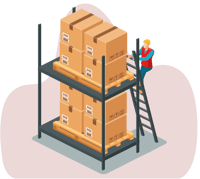 PACKING & ORDER CONSOLIDATION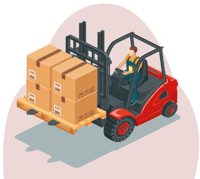 IN HOUSE LOGISTICS SPECIALIST
ORDER
CONSOLIDATION
Freight consolidation, also called groupage or consolidated cargo, are smaller shipment volumes that are combined within a line haul truck by Storm. From there, we transport them in scheduled departures and arrange the delivery to a final destination.
With locations across many countries as well as local partners, Storm provides door-to-door deliveries with optimum transit times. Sharing a truck with other customers also means sharing the costs – that is why consolidated freight transports are often the most cost-efficient option for smaller shipments. We offer both domestic transport and cross-border trucking for most types of cargo, including dangerous goods, and can support you with worldwide customs clearance.
We have industry specialist in-house teams with strong freight and industry knowledge to provide you with the best service possible. When you outsource your logistics to us you receive a wholly integrated service. Delivering cost management, process control, dedicated personnel and freight solutions and obsolescence management. Our teams know that it's worth going the distance. We continually review our offering and processes to ensure we maintain a high-level service, efficiency and transparency.
With our own warehouses positioned globally and established sourcing, logistics and packing specialists we can ensure packages reach you securely and as fast as fast possible.
We know that you don't always want to have to ask what the status of your orders are, so we created an Order Reporting System to allow you to access the information you need right at your fingertips.