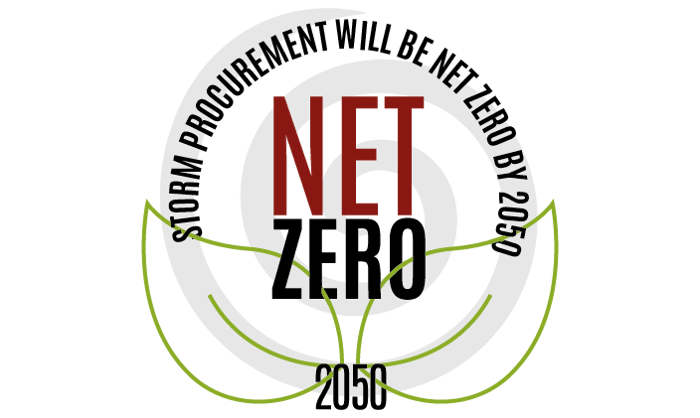 OUR JOURNEY

TO NET ZERO
---
Storm procurement is committed in taking action to help be a net zero company by 2050. We understand the industry we are in can have a negative impact on the environment, so ensuring we reach this goal, along with the help of our suppliers and customers, is critical to us.
With new, advanced technologies being developed every day, and investing in new areas, we look ahead towards finding new and improved solutions to reduce our carbon emissions.
Find out more below about how we will achieve our goal by 2050.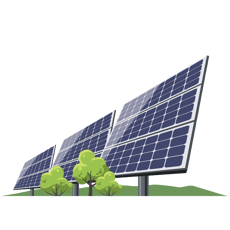 Renewable Energy Projects
By investing in renewable energy projects, it will help to remove all of our associated emissions from our carbon footprint.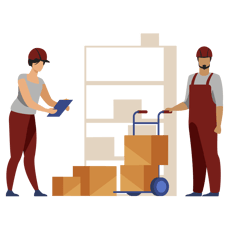 Sustainable Packaging
We will reduce our plastic usage and source other alternatives such a biodegradable and recyclable content.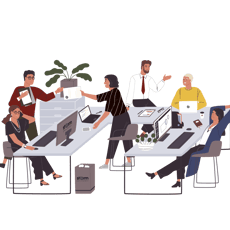 Office Behaviour Practises
By encouraging our staff to implement more eco conscious approaches, this will help to reduce our carbon emissions.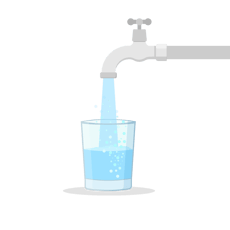 Reducing Water Usage
Installing water systems designed to help reduce water consumption will help to eliminate water waste.