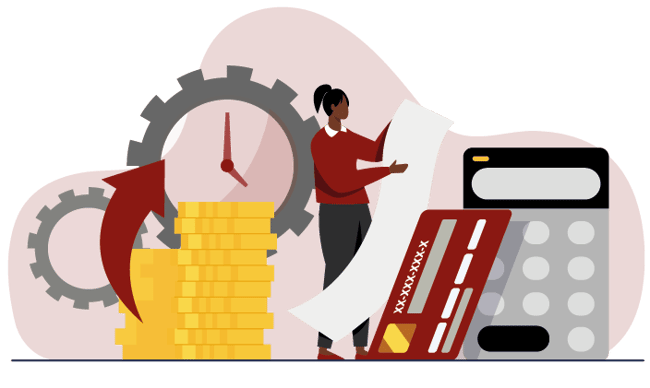 FINANCIAL

SOLUTIONS
---
At Storm we have a dedicated finance department whom can discuss tailored finance solutions in order to assist your business.
Our friendly team can work directly with your finance department and management in order to assist with your business cashflow needs. We work with our customers to agree terms that are reasonable, fair, and accommodating for both entities.
Our network of financial partners and longstanding relationships with our banks enables us facilitate with difficult and complex international banking requirements.
Our focus is acting in the best interests of our clients and excellence in customer service.
We offer UK Export finance (UKEF)- This is a support provided by the UK government to support UK exporters and it does this by providing risk protection insurance, facilitating finance for exporters and supporting loans to overseas buyers.
UKEF can guarantee loans to overseas buyers, which are repayable over two years and longer, to finance the purchase of capital/ semi-capital goods and services from UK exporters. UKEF can also make loans directly to overseas buyers.
Our financing can help buyers in both the public and commercial sectors ensure capital goods or services from the UK come with competitive terms, providing you with attractive long-term
financing.